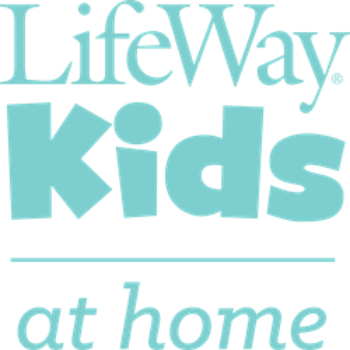 MACEDONIA KIDS
LifeWay Kids at Home

Church Family,

As our services have gone online in light of the Coronavirus, we want to offer you a way to keep your children connected through the LifeWay Kids at Home Digital Pass experience. This Digital Pass is a temporary resource to supplement Sunday School from home. There will be a video session with a downloadable Activity Page and One Conversation Sheet available weekly.

To get the Digital Pass and access LifeWay Kids at Home, follow the steps below.

Step 2: Register if you are a new user or log in if you already have an account

Step 3: Enter this redemption code: VZMD4SSQ38

Step 4: Click "Access" (if prompted to sign in again, sign in) and then click "My Dashboard," and go to LifeWay Kids at Home.

Step 5: Download your Activity Page and One Conversation Sheet to use as you watch the video session

This resource is free and available for anyone to use. We hope that these sessions and downloads are impactful for you and your family.
MACEDONIA KIDS
Sunday Mornings @ 9:45 a.m.

We have Sunday School Classes for children - Nursery through 5th grades.

Each class is designed to lead our children as they discover the love of Jesus through the kindness of their teachers, their joy in relationships, and most of all, the truth of God's Word.
MACEDONIA KIDS
Sunday Morning & Evening Preschool

We offer Nursery (birth - 2 years old) and Extended Care (3 & 4 year olds) during our 10:45 Morning Worship Service each Sunday morning.

Also, on Sunday evenings @ 6:00, we provide Nursery (birth - 2 years old) and Gospel Project Preschool (3years - Kindergarten).
MACEDONIA KIDS
Wednesdays @ 7 PM - Gospel Project Kids

Ages 3 years - Kindergarten
Children's Gospel Project - Grades 1 - 5
We are excited to share The Gospel Project with the children as they begin to understand that Christ was God's plan from the beginning to show His great love.